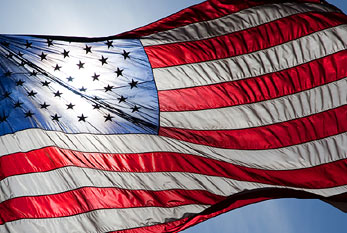 The United States Consul General in Lagos has hosted its annual independence day celebration.
A parade to mark 241 years of US independence.
It was a soiree – a day worth all the celebration in Lagos with good music, dance, and lots to eat.
The US Ambassador and Consul General hosted dignitaries including former heads of state and heads of government, members of the diplomatic corp, business, political, traditional and civil society leaders, and all friends of America.
Beyond all the fun, those in attendance also reflected on the good relations between the United states and Nigeria.
They also spoke on the lessons from America's growth over the years, it's democracy and the country's role in building a better and stronger Nigeria.
It was also a night to network, consolidate friendships and synergise for sustainable collaborations.