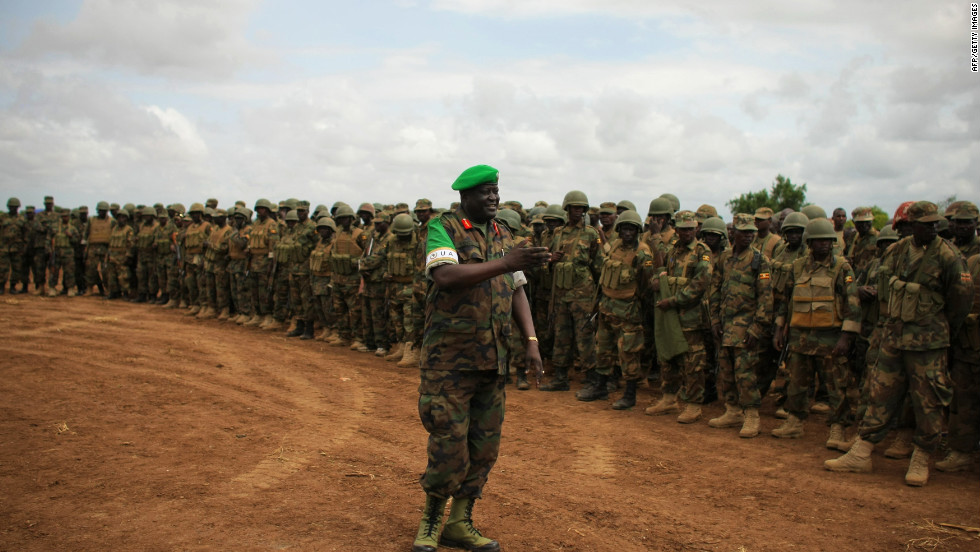 International rights group, Human Rights Watch has accused Ugandan troops deployed in Eastern Central African Republic of sexually abusing women and girls.
A report by the group indicates that at least 13 women and 3 girls have been sexually exploited by Ugandan soldiers since 2015 in the south-eastern town of Obo, a base built to accommodate Ugandan forces, part of an African Union Regional Task Force set up to destroy rebels.
US special forces were fighting alongside the Ugandan troops until last month when a planned withdrawal began.
Ugandan soldiers may join the UN Peacekeeping Mission MINUSCA operating in CAR, but Human Rights Watch said the allegations of sexual abuse should be investigated first.