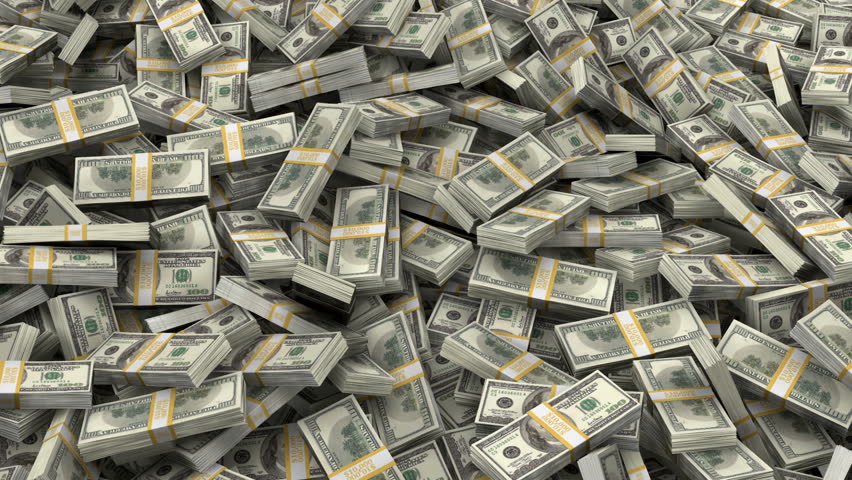 The Bankers Committee of the Central Bank Nigeria on Thursday said there are enough foreign exchange to sustain dollar sales to other segments of forex market.
The regulator is in possession of dollars to meet the demands of all genuine bank customers in the country.
Director, Banking Supervision, CBN, Ahmed Abdullahi, said the recent development in the forex market has led to prices turning downwards with positive effect on the economy.
CBN introduced new FX windows for the Small and Medium-scale Enterprises to access forex through their banks with minimum documentation.