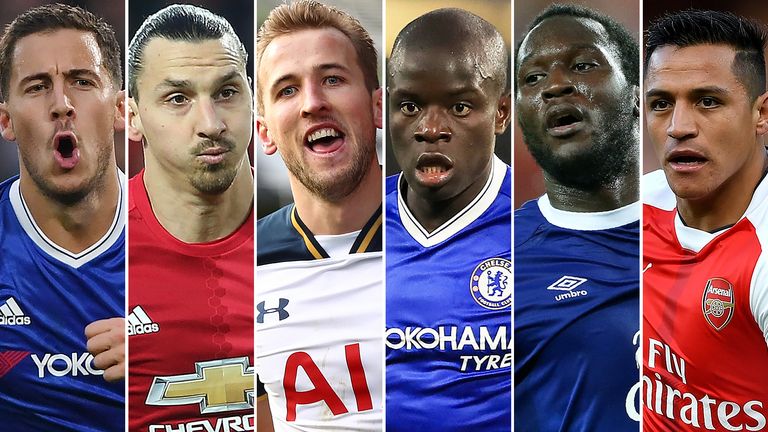 The Professional Footballers Association, PFA, in England has named Chelsea duo of Eden Hazard and N'Golo Kante among the six nominees for the Player of the Year award.
Also named along with Hazard and Kante are Manchester United forward Zlatan Ibrahimovic, Tottenham striker Harry Kane, Everton forward Romelu Lukaku and Arsenal's Alexis Sanchez.
Leicester City winger Riyad Mahrez won the prize last year, while Hazard won the award during the 2014/15 campaign.
Kante, who was shortlisted last year for the award, is the bookmakers' favourite to win the award.
The PFA also nominated Kane and Lukaku for Young Player of the Year award, along with Dele Alli of Tottenham, Michael Keane of Burnley, goalkeeper Jordan Pickford of Sunderland and Leroy Sane of Manchester City.
Spurs duo Alli and Kane are both former Young Player of the Year winners.