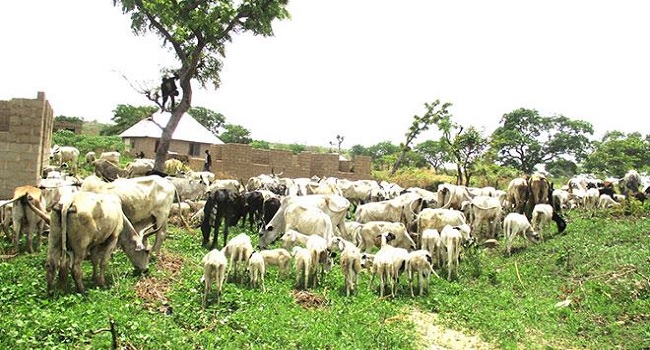 A joint dialogue on ranching has urged the Nigerian government to enact policies that will promote grazing reserves in the country.
The dialogue, facilitated by the Food and Agriculture Organisation centered on deliberations? with relevant stakeholders including the cattle rearers' association.
A report has now been presented to the ministry of agriculture for consideration ahead of a conference on the issue slated for June.