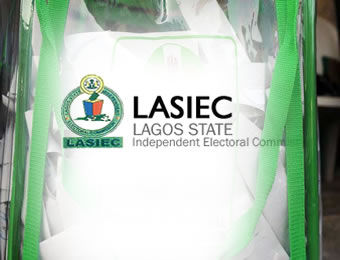 Ahead of the local government election to be held in 2017 in Lagos State , the state independent electoral commission LASIEC yesterday met with key stakeholders to carry out sensitization ahead of the poll yet to be fixed.
The event was witnessed by traditional rulers, clergies and political parties.
The chairperson of the Lagos State Electoral Commission, LASIEC, Justice Ayotunde Phillips says the parley with stakeholders was informed by voter apathy experienced in previous local government polls in the state. participants also spoke in the need for mass mobilization for the local government poll.