An analysis of factors that have helped Boko Haram fester and recruit must come to grips with issues of poor socio-economic environment and access to justice in Nigeria's north-east, the United States has said.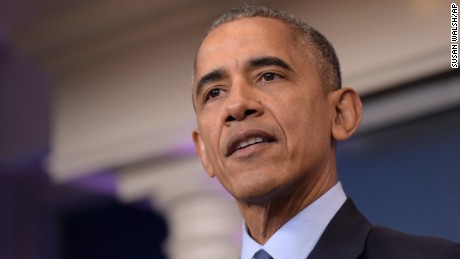 The U.S. issued the position in a new law, S. 1632 – 'An Act to require a regional strategy to address the threat posed by Boko Haram' – signed into law by outgoing American President, Barack Obama, last week.
"It is the sense of the Congress that lack of economic opportunity and access to education, justice and other social services contribute to the ability of Boko Haram to radicalize and recruit individuals," said the U.S. in the new law.