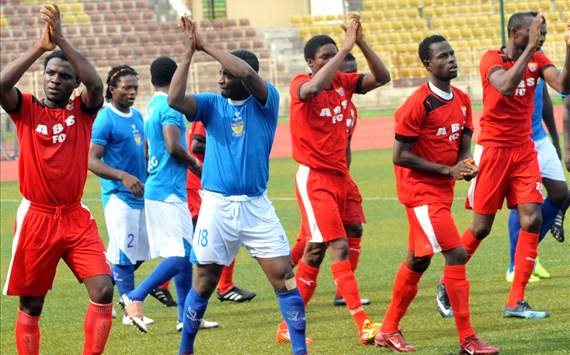 ABS FC of Ilorin have been promoted to the Nigeria Professional Football League (NPFL) after they trounced close rivals Gateway FC 4-1 in a replay.
The Ilorin outfit thus bounced back to the top flight after several years absence.
They finished top on 24 points from 14 matches, a point ahead of Bayelsa United.
Gateway finished third on 21 points.