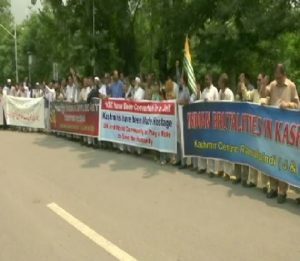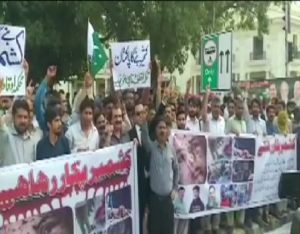 The region of Kashmir remains on lock down, a day after India's parliament voted to reorganize and reclassify it.
This move has been condemned by Pakistani Prime Minister, Imran Khan who has vowed to fight India's decision to revoke Indian-administered Kashmir's autonomy, including at the UN Security Council.
Mr Khan said the move was in breach of international law.
India's decision gives government greater authority over the disputed region and changes Jammu and Kashmir's administrative status from a state to a union territory.