Benue state governor, Reverend Father Hyacinth Alia on has proclaimed the constitution of the 10th BENUE state house of assembly.
The ceremony which held at the Benue state house of assembly plenary complex, marks the official inauguration of the 10th state legislative arm of government.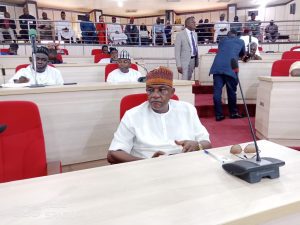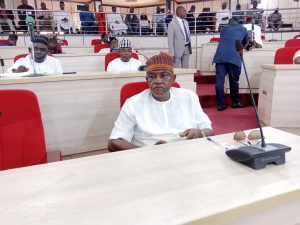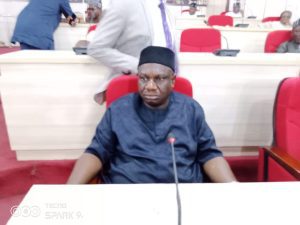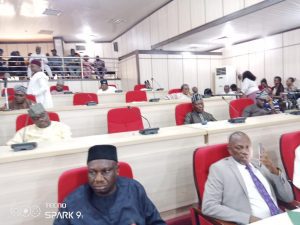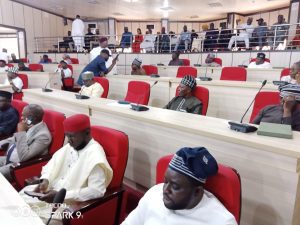 In his inaugural address, Governor Alia assured that the state executive arm under his leadership shall not interfere in the internal affairs of the state legislators.
He reiterated his position to adhere to the doctrine of separation of powers and work in harmony with the state legislatures as well as the judicial arm of government for the realization of the new BENUE policy of his administration.
The governor underscored the critical role of the legislative arm of in the development of the State.
The Election for the Speaker and Deputy speaker commences with the Governor witnessing.
The Member elect of Gboko East constituency, Becky Orpin and Member elect of Gboko west constituency, Aondonaa Dajoh were both nominated.
The election result gives a draw, with both ending with 16 votes.
The sitting breaks out to a rowdy session before going on break.