Electorate have started casting their ballots in the three local governments where the House of Representatives election was declared inconclusive in Oyo state.
In Ibadan Northeast local government, voting started at exactly 8am as voters arrived the various polling units early to exercise their franchise.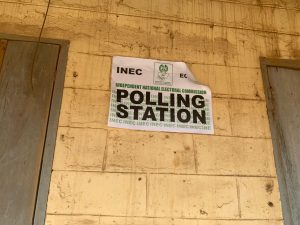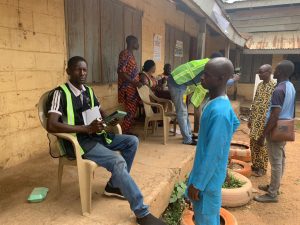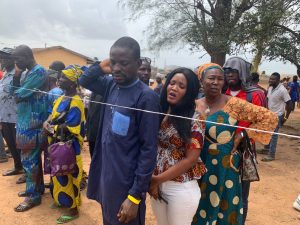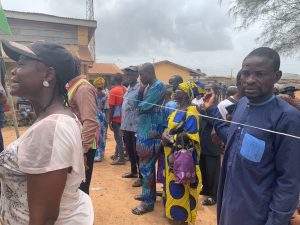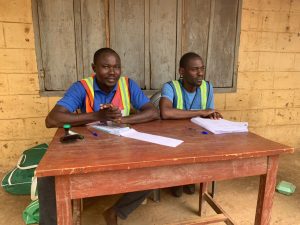 INEC had declared the election held in some local governments inconclusive on the basis that the number of collected Permanent Voter Cards in the units, where elections were held or canceled, exceeded the margin between the two leading candidates.