The Army's Chief of Training, Major General Sani Mohammed, says an inclusive effort of security and law enforcement agencies is required to tackle the security challenges in the country better.
Representing the Chief of Army Staff at a forum at the Army War College, General Mohammed explained that dialogue and cooperation between government and non-governmental actors are vital in preventing and countering terrorism and other forms of violence.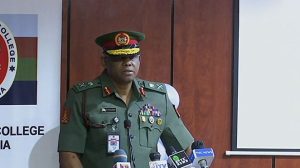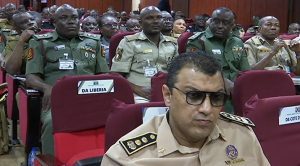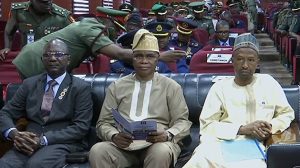 A forum organised by the Army War College brought together military and paramilitary officers as well as civilians whose roles involve security.
It is part of the training for members of Course-7 who are largely military officers from within and outside the country.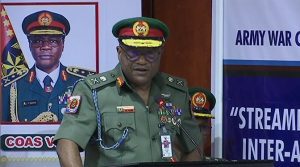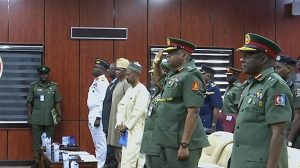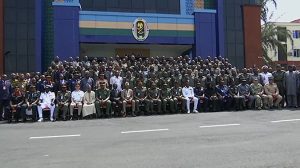 The discourse is on inter-agency collaboration. And the litmus test is ending insecurity in the country.
Forging closer ties among security and allied agencies has been the approach the authorities are adopting in tackling security challenges.