The State Returning Officer for 2023 Governorship election in Cross River State, Prof Teddy Charles Adias just declared the State Collation Centre open and postponed Collation of results for Governorship election to 5pm today Sunday March 19,2023.
This was in the presence of Members of Inter agency consultative committee on Election Security(ICCES)in the River State, the state resident electoral commissioner, Prof Gabriel YOMERE, Co Chairman ICCES CP of Police Garba Aliyu and other arrow heads of the states security agencies.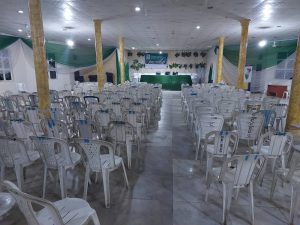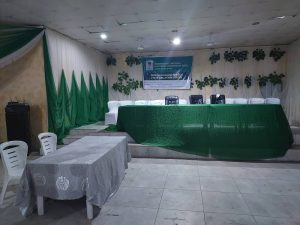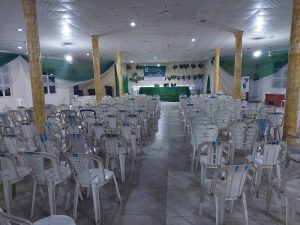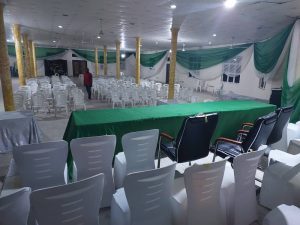 The results will come in from the 18 local government area and 3,281 polling units across the state.
One life was lost and an ah-hoc officer was shot during the elections yesterday in the Ogoja area of the state while pockets of violence were also witnessed in the Bakassi area of the state.