A renowned Professor and Dean of Pharmaceutical Sciences, Nnamdi Azikiwe University, Awka, Festus Okoye has said promoting peace and communal unity is a collective responsibility of every Nigerian.
Speaking during Orsu 2022, interactive get-together in Lagos with the theme 'Peace and unity as important tools for Community development 2.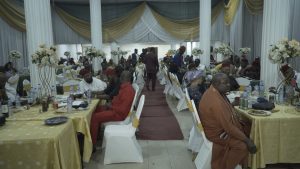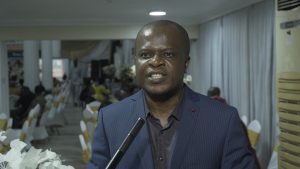 Mr Okoye stressed that peace is a fundamental asset to building personal growth, community development and robust institutions, and that Peace creates an enabling environment for human capital formation, infrastructural development and rule of law in commerce and government.
The forum also address promoting peace, communal unity and integration as a collective responsibility.