The Management of the National Assembly has warned its staff against contravening the 1962 Oath of Secrecy Act.
This came to the fore at the opening of a three-day workshop aimed at bringing staff up to speed on their ethical and behavioural responsibilities.
Selected senior staff of the House of Representatives were brought together for another round of capacity building.
Advertisement

It was an opportunity to refresh their understanding and knowledge of the legislative practices and procedure while also equipping them with new skills in technology.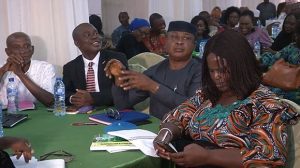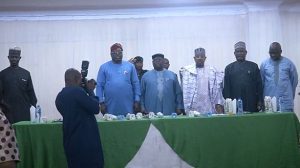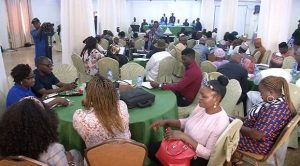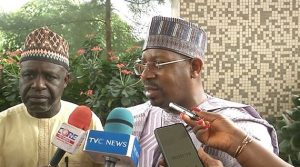 A variety of variables were highlighted by the Clerk of the House as being responsible for civil officials' negative attitude in the discharge of their duties.
These, he said, include work ethics, values, ethnicity, conflict of interest, education, religion and leaking of Official Secrets.
A member of the House of Reps, Yahaya Dan-Zaria said a civil servant who desires to rise through the ranks must guide against falling into any of these negative attitudes
According to the Clerk of the National Assembly and the Service Commission, the important duties of parliament in a democracy can only be enhanced via training and retraining of the foot soldiers.
Some of the critical supportive responsibilities provided by legislative staff in enhancing the nation's democracy are research, legal writing, and bill scrutiny.
Participants at the workshop in the next coming days will be taken through a wide range of topics including legislative oversight as an instrument for budget tracking and implementation.