The decision to rebuild the burnt Jos main market has received unanimous backing from some stakeholders in Plateau State's Jos north council area.
However, this development has generated controversy among residents, especially with the state government's decision to grant Jaiz bank the license to rebuild the market.
The Jos main market also known as the Terminus market was an ultra modern facility, believed to be one of the largest indoor markets in west Africa.
Advertisement

It was constructed in 1975 by the Joseph Gomwalk military government of the old Benue, Plateau State.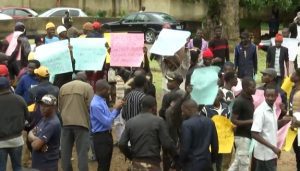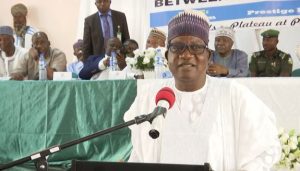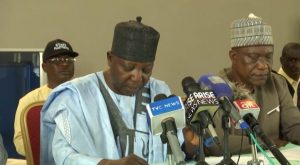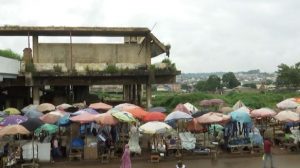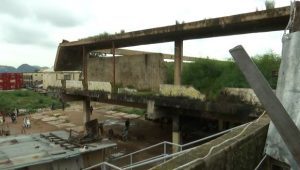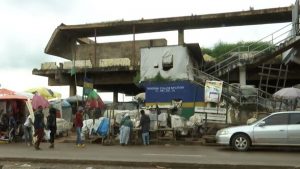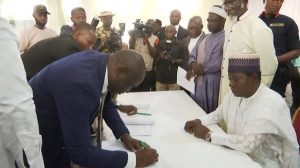 The Market was razed by a mysterious fire, reducing the building to nothing more than rubble despite two days of intense efforts put in by the state fire fighters in 2002.
An attempt to rebuild the market by past administrations, have not succeeded for several reasons.
Governor Simon Lalong's recent move to rebuild the burnt market has generated mixed reactions from stakeholders in the state.
Many have vehemently rejected the idea of the State government, giving Jaiz bank the contract to rebuild the facility on the agreed terms and conditions.
The state government had to back down following the uproar and has now mandated a consultative meeting across the 17 council areas of the State for stakeholders to meet and deliberate on a way forward on the issue.
While the consultation was ongoing, the Plateau concerned youths group, took it upon itself to stage a peaceful protest in support of the state government's decision to rebuild the market.
After hours of deliberations the stakeholders unanimously came to a conclusion that they were fully in support of the State government, to proceed with construction of the market.