The Nigerian Civil Aviation Authority has given commercial airlines one month to enter a memorandum of understanding with it, on how they intend to pay outstanding levies owed it or have their licenses suspended.
Director General of the NCAA , Musa Nuhu, made this known at a stakeholder meeting with the operators and heads of aviation agencies in Abuja.
The unpaid levies according to the NCAA stand at N19b and $7.6m,.which are charges imposed on passengers but unremitted to it.
The agency says it didn't enforce the outstanding payment on the airlines due to the situation in the industry, but all that has now changed.
Advertisement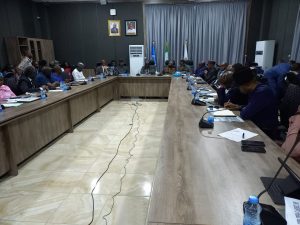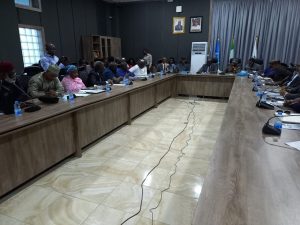 This is a against the backdrop of a letter written to the aviation minister by the Airline Operators of Nigeria seeking an urgent review of multiple charges by the aviation agencies.
The airlines in the letter dated August 8th had complained of paying between 35% to 48% of ticket costs as charges to the agencies under gross statutory levies.
This is in addition to other charges including 5% ticket sales charge, 5% cargo sales charge, passenger service charge, charter sales charge, aircraft inspect fees, simulator inspection fees and landing charges which the operators claim are higher than that of other African countries.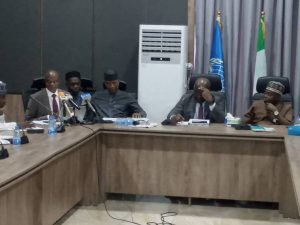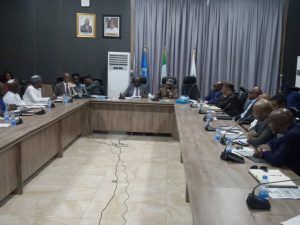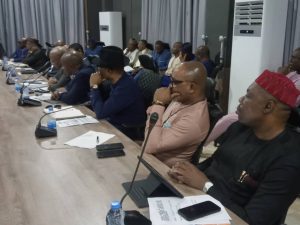 The NCAA describes some claims in the operators' letter as absolutely false as the country's aviation levies are far less than what is charged in Ghana, as it hasn't reviewed its levies in 13years.
The airlines in their response say they are unhappy with the way the issue is being handled by the NCAA.
They feel it should have been discussed with them in private rather than bringing it to media attention and said they have internal issues which have led to disunity amongst them and that explains why the letter was written.
They also accused the NCAA of having its own numerous issues which they would rather not talk about publicly, but are however appealing for a closed door meeting to sort out the matters amicably amongst themselves.