A twenty-two-year-old girl and her father have been arrested for stealing and selling two babies in Ilutitun community of Okitipupa Local Government Area of Ondo State.
A woman, Christiana Kehinde, was also arrested for dipping the hands of her eight-year-old granddaughter in hot water in Ondo City.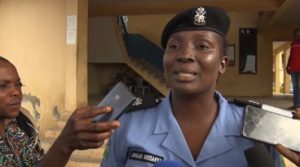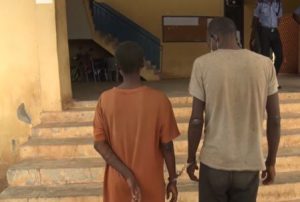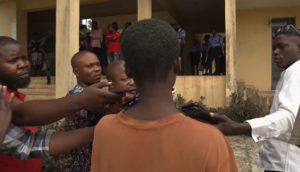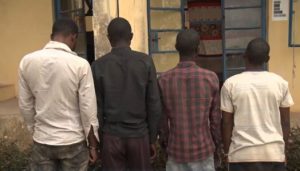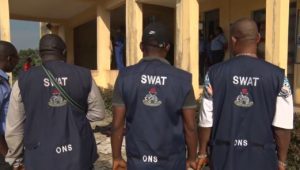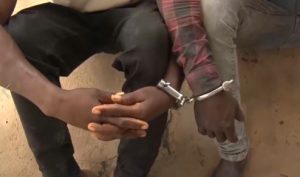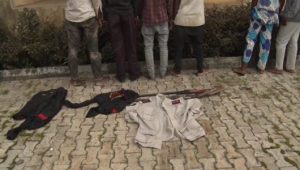 Advertisement

The trio were among nine suspected criminals paraded by the state police command in Akure.
Adeola Omoniyi, 22, was arrested while attempting to steal a five-year-old girl in the Okeasa area of Ilutitun community in Okitipupa Local Government Area of Ondo State.
Adeola was arrested after some people caught her trying to escape with the child.
She later admitted to stealing two babies and implicated her father as an accomplice.
The police also paraded a woman, who allegedly abused her granddaughter for allegedly stealing pieces of meat from her pot of soup.
She was accused of dipping the girl's two hands in hot water.
In addition, three armed robbery suspects were detained for robbing an Akure hotel.
After the investigation is complete, the suspects who were arrested will be charged in court, according to Funmi Odunlami, Spokesperson for the Ondo state Police command.