The Academic Staff Union of Universities (ASUU) Usmanu Danfodiyo University Sokoto (UDUS) branch, has accused the Minister of Labour and Employment, Chris Ngige of insensitivity and spreading deliberate falsehood since the Union embark on the current industrial action.The Union in a press conference addressed by its branch chairman Professor Muhammad Almustapha in Sokoto also denied the report credited yo the minister that
Medical Students of the institution have graduated during the period of the strike.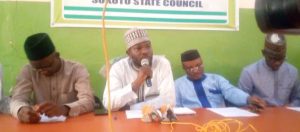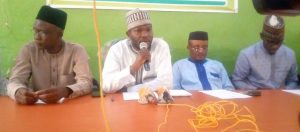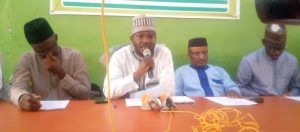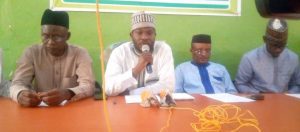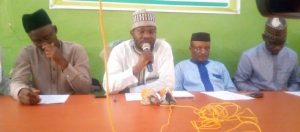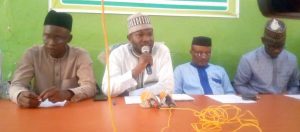 The Chairman said the entire members of ASUU-UDUS branch including the College of Health Science are fully on a total and comprehensive strike which commenced on the February 14.
He said ASUU-UDUS branch have never had the intention of calling off the strike until the Federal government wakes up to its responsibilities.
He said contrary to the claims of Dr Chris Ngige, the Minister of Labour and Employment at an interview on July 14, that medical lecturers are at work, they are teaching all members of ASUU-UDUS fully complied with the strike.
Mr. Ngige was quoted to have told a television station in an interview that "Sokoto has graduated their medical students, they are reasonable people, they have tested the strike and saw that it produces no results. "Yes they did it the last time, so today they have written, their Vice Chancellor has approved that they are at work," .
But the branch Chairman insisted that the University has not graduated any student since the commencement of the strike in February.
He said the minister's behavior is unstatesmanly and misleading which had not helped in solving the problem since the negotiation between the government and the Union started
He called on the general public to disregard the claims and call on the government to implore ways of solving the strike action.