Governor of Oyo state, Seyi Makinde has commissioned two ultra modern bus terminals in Ibadan, the Oyo state Capital.
Makinde was joined by Governor of Edo state, Godwin Obaseki on Tuesday to commission the bus terminals at Ojoo and Challenge areas of the state.
The terminals, according to Governor Makinde, will be managed in a sustainable manner through a public-private partnership system.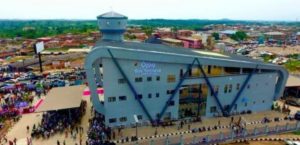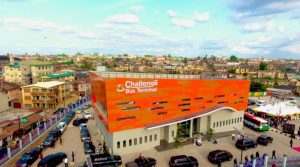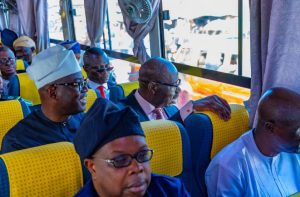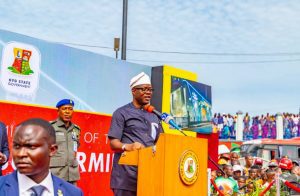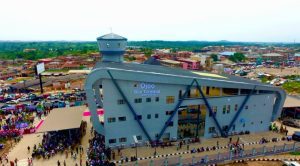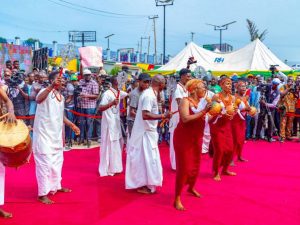 Commissioner for Public Works, Infrastructure and Transport, Dahud Sangodoyin, said that Messrs Planet Project Ltd was awarded the four contemporary bus terminals at Iwo Road, New Ife Road, Challenge, and Ojoo in Ibadan on the 5th of May, 2020, at a cost of N16,900,471,800.
Aside from the Ojoo and Challenge Bus Terminals, he stated that construction on the remaining two modern mega bus terminals at Iwo Road and New Ife Road is also underway.
Governor Obaseki, who attended the commissioning as a special guest of honor, praised Makinde for completing the two large bus terminals, among other projects, despite the country's economic challenges.
He congratulated Makinde for holding firm for his people, stating that when the time comes, the people of the state will appreciate him.
He added that the project is pro-people adding that available statistics show that the total capacity of all airports in Nigeria is less than 41,000 passengers in a day.
But that the bus terminals built by Makinde in Ibadan alone will take more than 50,000 people.
"So, it is about our people. The purpose of politics and government is to cater for the masses you are elected to govern," he said.
Governor Makinde said the Bus Terminal projects mark a new dawn in the transport system of Oyo State.
He explained that the terminals will promote tourism and enhance the socio-economic development of the state.
He stated that his government had always relied on data, science, and logic in its quest to engineer a modern Oyo State, claiming that data showed that it was time to build a modern alternative to Oyo State's existing transportation system.
With each project that is commissioned, the governor continued, his administration is devoted to redefining good governance in the state, repeating that his government will always ensure that the state gets value for its money.