Three out of the five States that share boundaries with the Federal Capital Territory, Abuja have called for the setting up of a technical committee to properly demarcate their boundaries.
Governors of the three states Abubakar Sani Bello, Abdullahi Sule and Nasiru El-Rufai of Niger, Nasarawa and Kaduna states respectively, made the call in a meeting with the Minister of Works and Housing, Mr Babatunde Fashola in Abuja.
While Governor Sani Bello was physically present at the meeting, his counterparts in Nasarawa and Kaduna states joined virtually.
In his remarks, the Minister of Works and Housing, Mr Babatunde Fashola explained that there is no boundary dispute with states sharing boarders with FCT.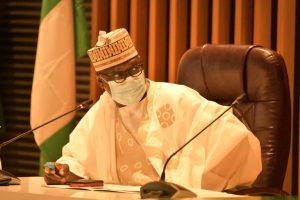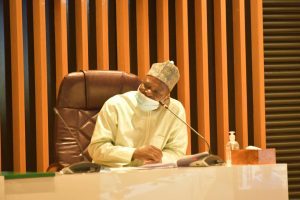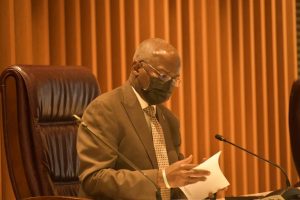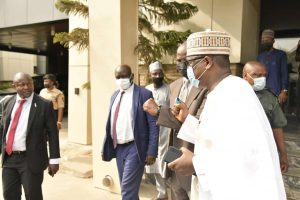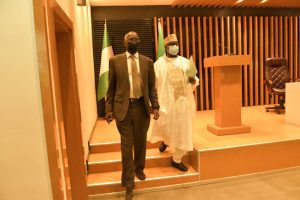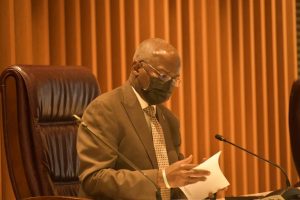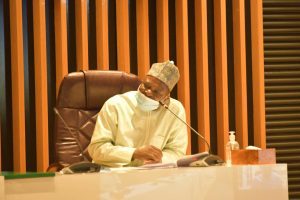 He said the meeting was aimed at discussing ways to properly demarcate the States and FCT Abuja.
Governor Sani Bello noted that out of the states that share boundaries with FCT Abuja, Niger has the longest boundary.
He however notes that the state lacks definite demarcation like other states neighbouring the Nation's Capital.
The Governor acknowledged that the meeting was apt as it will help in clearing grey areas as regards boundaries with the FCT.
The Governor of Nasarawa state Abdullahi Sule said the state has no boundary challenge with the FCT, but he however raised concern on the issue of revenue collection from traders in areas very close to FCT pointing out that their dues goes to the Authority of the Capital City.
Also speaking, the DG National Boundary Commission Mr Adamu Adaji identified lack of proper demarcation as the cause of boundary encroachment and assured that the Commission would be guided by constitutional provisions in  addressing boundary related issues.