Vice President Yemi Osinbajo, SAN, inspected the completed model houses' prototypes of the one-bedroom and two-bedroom bungalows, at Dei Dei in the Federal Capital Territory, Abuja, at the weekend.
The model houses are under the Economic Sustainability Plan (ESP) targeted at the construction of 300,000 houses.
The plan is to deliver low-cost houses to Nigerians.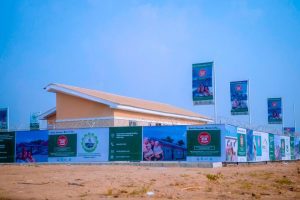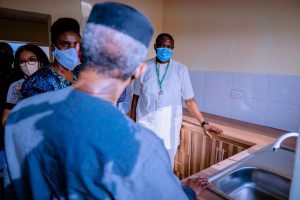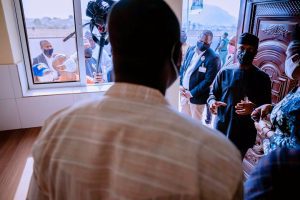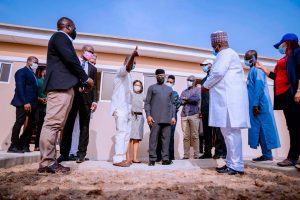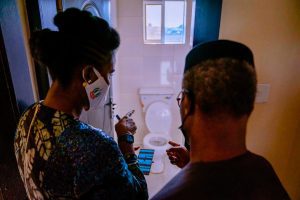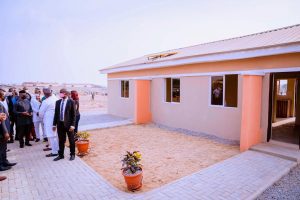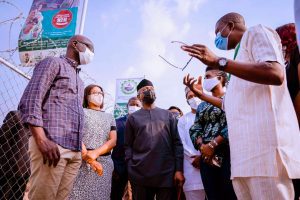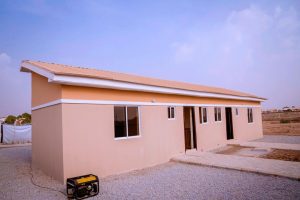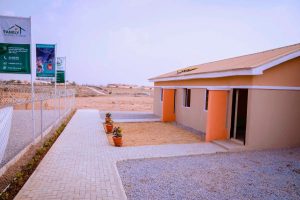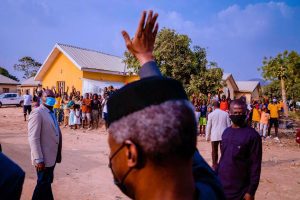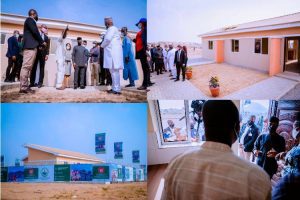 Advertisement