A funeral service has been held for Ibidunni Ituah Ighodalo, wife of the Senior pastor of trinity House in Lagos.
Mrs Ibidunni who was an events planner and a philantropist, died last Sunday in her hotel room in port harcourt.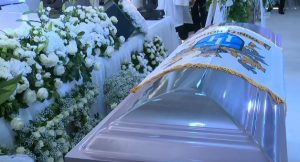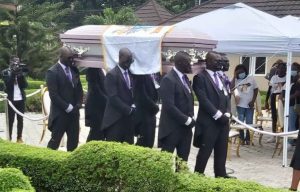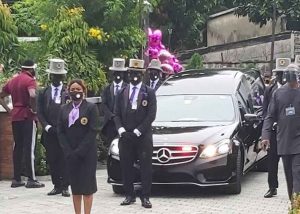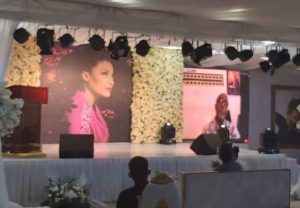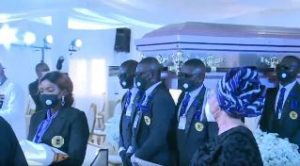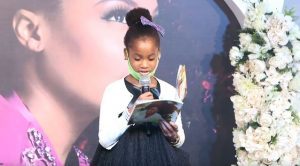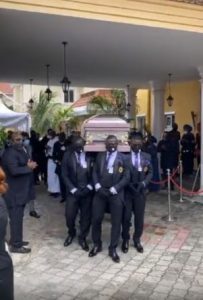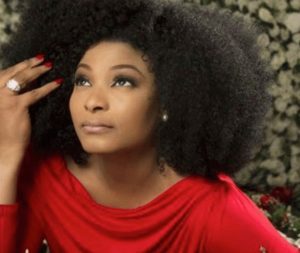 Her death was a shock to many Nigerians including her admirers and associates.
The former beauty queen was famed for her philanthrophic gestures, while running a non-profit organisation to raise awareness on issues of infertility.
She had revealed going through IVF 11 times in 2018; the social pressure about her fertility journey; and her quest to find happiness.
Mrs Ibidunni is survived by two adopted kids and her husband.