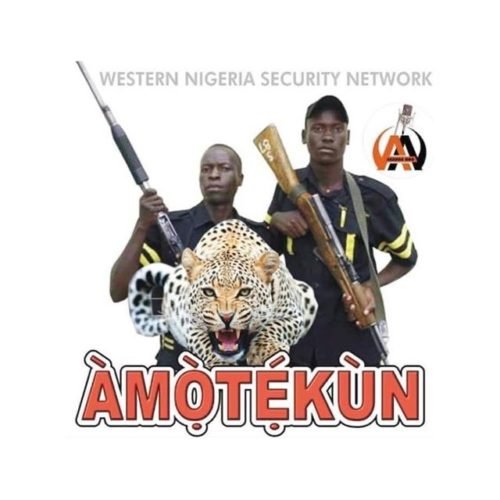 The Ondo and Osun state governments have joined Ekiti state in approving the bill for the establishment of the Western Nigeria Security Network, code-named, 'Operation Amotekun'.
In Ondo, the bill was transmitted to the house of assembly for deliberation and passage after the government's approval.
The commissioner for information and the attorney-general say the bill adequately takes care of people's concerns and traditional rulers will be given a prominent role.
Advertisement

And in Ogun, the approval was given after extensive deliberations by the executive council that was presided over by Governor Dapo Abiodun.
This comes ahead of the legislation being signed into law by the six state governors in the region simultaneously on Friday.