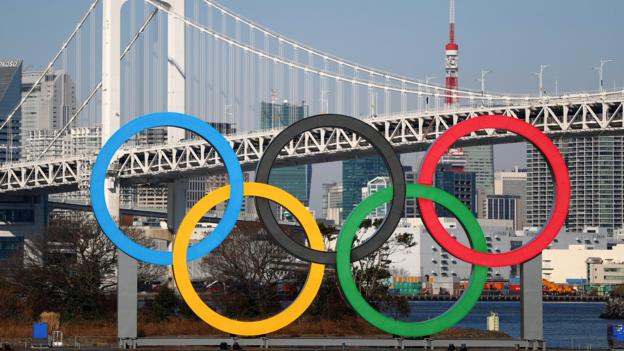 Tokyo 2020 Organizing committee CEO Toshiri Muto has said the spread of Coronavirus could affect the growing momentum of the 2020 Olympic Games.
Japanese government officials including Prime Minister Shinzo Abe have said the government would work hard to minimize any impact from the virus outbreak on the Games, which start on July 24.




Vaccines against the virus may not be ready by the start of the Tokyo Summer Olympics
Several qualifying events including badminton and boxing have been postponed due to the virus.
Advertisement

The Games are set to open on July 24, with over 11,000 athletes participating.