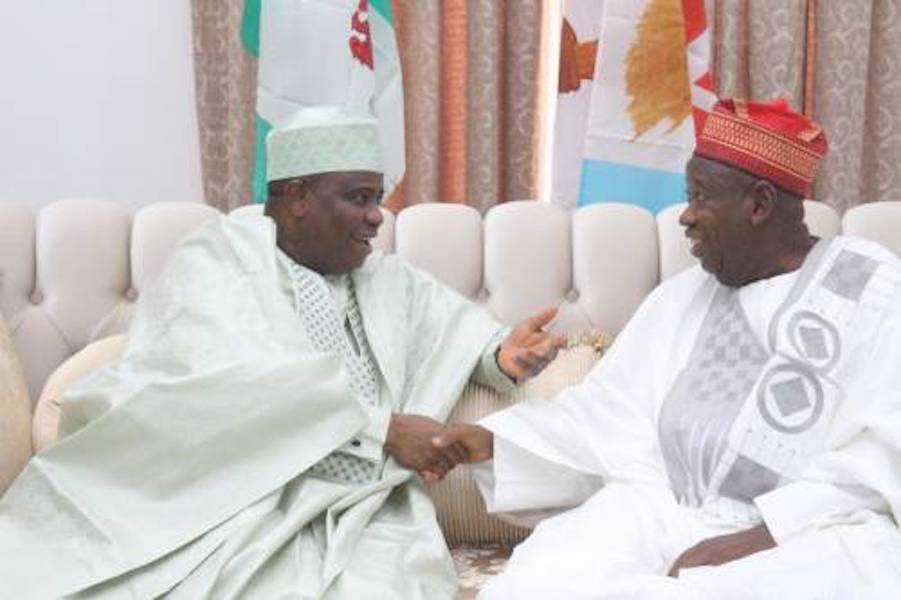 Simon Lalong and Bala Mohammed remain the governors of Plateau and Bauchi states as the supreme court has dismissed the appeals challenging their election victory last year
In a unanimous judgment for Plateau state, the panel held that Jeremiah Useni of the Peoples Democratic Party failed to prove that the election was not properly conducted.
That of Bauchi state was dismissed for lacking in merit with the court saying Abubakar Mohammed of the All Progressives Congress failed to prove his case.
Earlier, the court affirmed the elections of Abdullahi Ganduje and Aminu Tambuwal of Kano and Sokoto states and the All Progressives Congress and Peoples Democratic Party.
In the case of Kano state, the panel unanimously dismissed the appeal filed by Abba Yusuf of the PDP for lacking in merit, saying he failed to prove claims of any irregularity.
For Sokoto state, the panel said that Ahmed Aliyu of the APC failed to prove his allegation of non-compliance with the electoral act and over-voting.
Meanwhile, it's not yet certain whether the supreme court will deliver judgment on the appeal filed against the governor of Benue state, Samuel Ortom.