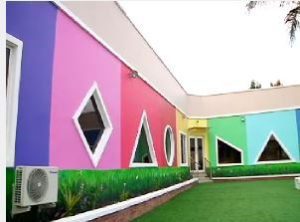 Thirty babies of TVC Communications staff are set to enjoy world class childcare services.
With the provision of this facility, babies in their formative years can now spend quality time with their parents at work.
Sarah Ayeku reports that the the idea came up 2 years ago, a request from the staff association of TVC communications.
Now it is standing tall and beautiful, a reality to ease for staff and management of Nigeria's leading independent broadcasting company.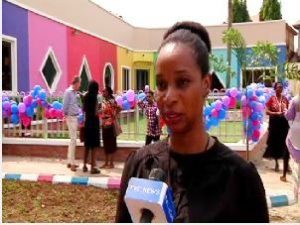 This is a special offering to build a place that is friendly and a workforce that is happy with the management. With a staff of 550 personnel, TVC Communications is on its path to be a great place to work.
It's not just a building to house babies, consultants said it's a world class creche, a benchmark for other workplaces in Nigeria.
Although the services are not absolutely free, it comes at a token.
This support system for working patents will kick off in January for babies within in their formative years.
The creche runs 7am-7pm, it is open all year round and has playground, kitchen, healing bay, an activity room, cute restroom and snooze room.
TVC communications believes with this facility, staff can pursue a career and grow a wholesome family.