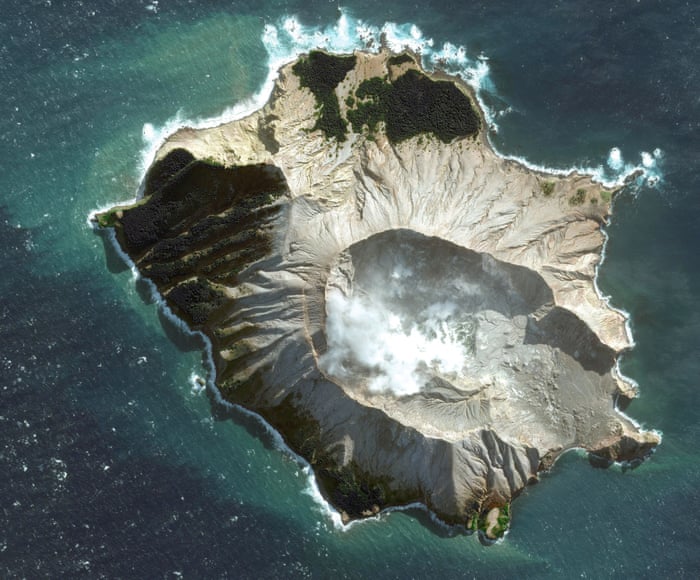 Search and rescue operations are continuing in New Zealand's White Island early on Tuesday, after a volcano erupted on Monday afternoon.
At least five people have been confirmed dead, and authorities have warned that they don't believe there are any survivors on the island.
47 people were on the island at the time of the eruption. Eight remain missing, according to the authorities.
Advertisement

Thirty-four people survived, with 31 still receiving treatment in hospital.
Among those hit by the eruption are people from New Zealand, Australia, China, Malaysia, the US and the UK.