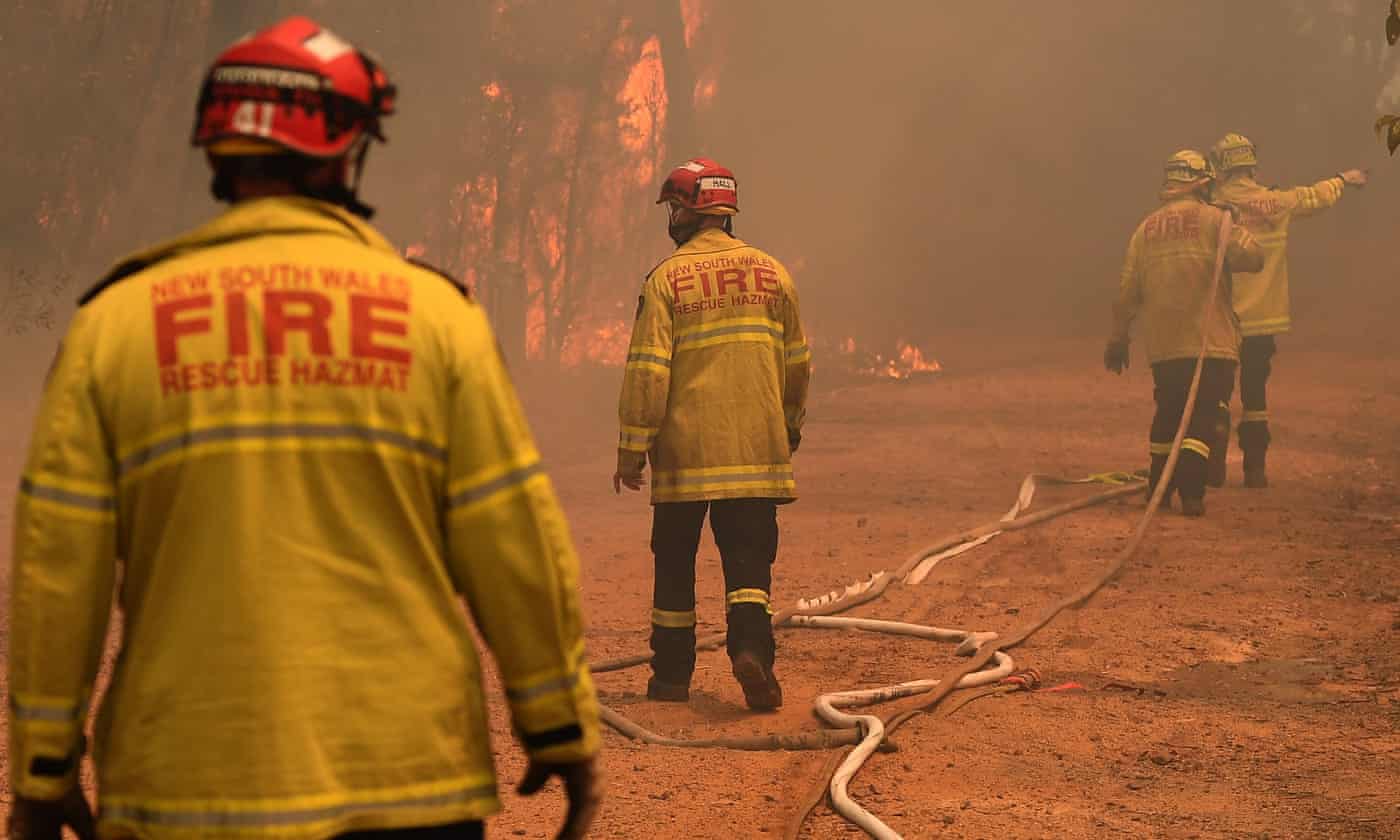 Australia experienced its hottest day on record Tuesday, as devastating wildfires continued to burn across New South Wales.
The average maximum temperature across the country on Tuesday was 40.9 degrees Celsius.
The bureau warned on Tuesday that temperatures were likely to climb even higher as the heat wave continues to spread East.
The heat wave comes as deadly bush fires continue to ravage New South Wales.
According to the state's Rural Fire Service, 100 active fires are still burning across the state, of which 54 are not yet contained.
The fires have been burning for two months now.