The Oyo State Government has promised to take over administration, control and ownership at the Ladoke Akintola University of Technology, Ogbomosho.
Commissioner for Education, Professor Dawud Kehinde-Sangodoyin stated this when a group known as Oyo State Forum brought forward its demands.
Correspondent Olutayo Famous Cole reports that the group is a coalition of employees from the Oyo State extraction who earn their livelihood at the Ladoke Akintola University of Technology, Ogbomosho.
Their message is the same, they want the Osun State government to hands-off administration and control of the University.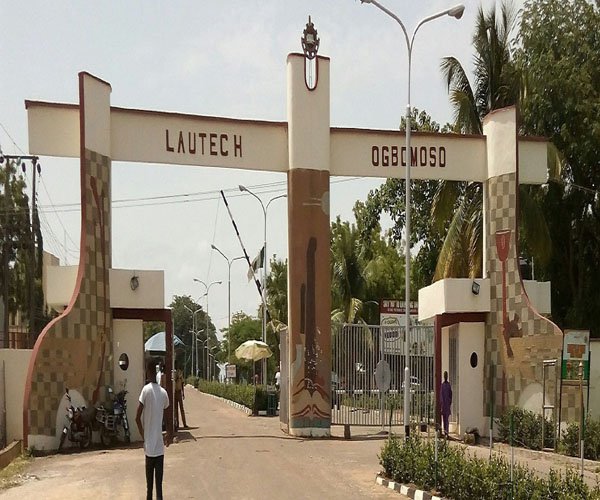 The past eleven months have been nothing but rough and tough for the workers, who said their salaries have not been forthcoming.
Advertisement

They are determined to stand their ground until they hear something positive from government. And finally, the commissioner for Education brought a message of hope for this workers who are hell bent on restoring the perceived lost glory at the Institution.
The expectation here is that the controversy surrounding this institution would be speedily resolved before the 4th of November when a new Academic session is expected to commence.
But a subsisting supreme court ruling on the 26th of December 2012, reaffirms that LAUTECH remains jointly owned by Oyo and Osun state.
Advertisement