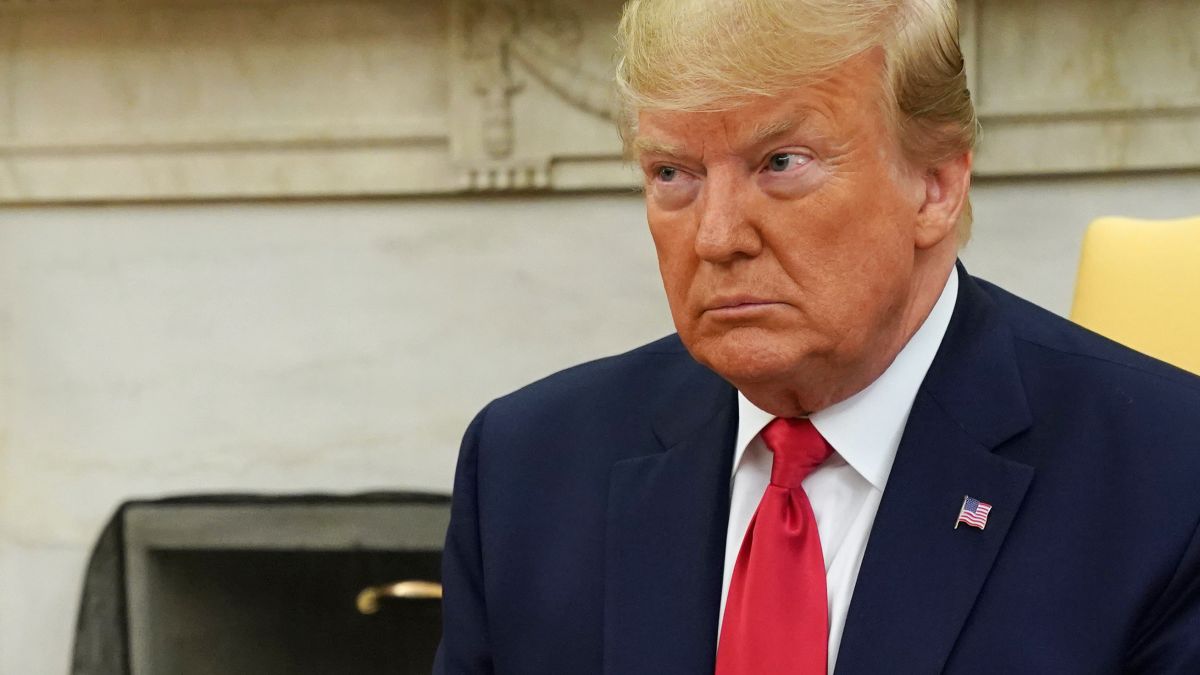 President Donald Trump has said hate has no place in the US.
His comments come after the killing of 29 people in two separate mass shootings over the weekend.
But critics say he is part of the problem, citing his anti-immigrant rhetoric and opposition to gun control.
Advertisement

An attack on a Walmart store in El Paso, Texas left 20 dead, while nine died in a shooting in Dayton, Ohio.
The motives of the Ohio gunman, who killed his sister and eight others on Sunday before being shot dead by police, are unclear.
But the El Paso attack is being investigated as domestic terrorism as the 21 year-old suspect is believed to have posted an online document calling the attack a response to "the Hispanic invasion of Texas".
He has been charged with capital murder, which means he could face the death penalty.