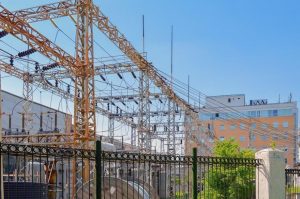 Zambia has commenced rationing electricity to non-mining businesses. The move is expected to hurt industrial production and commercial services.
Spokesman for state power utility, Zesco, Henry Kapata says the country began rationing power this week to address a daily electricity deficit of 273 Megawatts.
Mr. Kapata adds that all customers are subjected to four hours of electricity supply daily except mining companies.
Zambia is Africa's second-largest copper producer and copper exports account for 70% of its total export earnings and 12.2% of its gross domestic product.
Advertisement