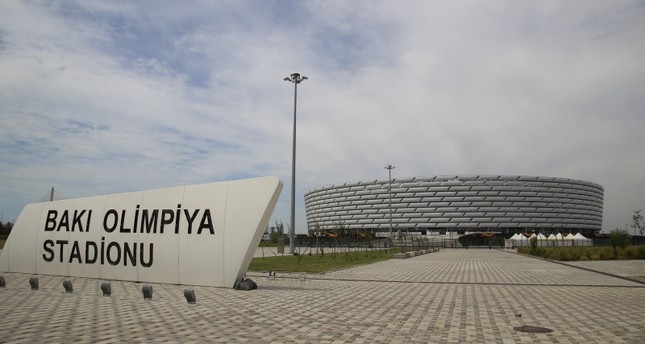 Following heavy criticisms, UEFA President Aleksander Ceferin, has defended the choice of Baku as a venue for the Europa League final and next year's European championships.
The former Soviet Republic will host four matches in a pan-European Euros, which could pose fans a logistical headache.
Many supporters of Chelsea and Arsenal stayed away from the Europa League final because of long flight times and expensive tickets to Azerbaijan.
Ceferin also declined to comment on allegations Arsenal fans with the name of Armenian player Henrikh Mkhitaryan on their shirts were being stopped by police.