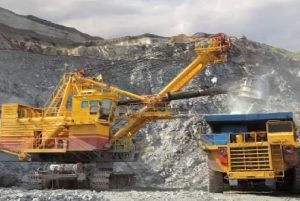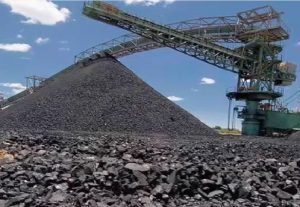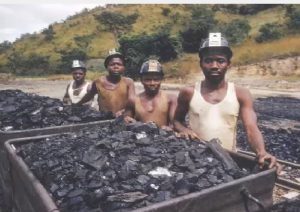 Stakeholders have spotted challenges in the latest mining legislation and want the government to meet with the mining companies to resolve the situation.
This comes following extensive amendments made to the Mining Act of Tanzania as amended in 2017.
The amendments empower the government to own not less than 16 per cent non-dilutable free-carried interest shares in the capital of a mining firms. It also says that the government can acquire up to 50 per cent of a mining firm.
But the Law Society says the law has failed to address the previous mining contracts which are the key source of the challenge.