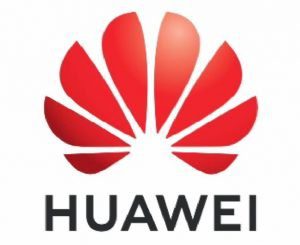 Mobile networks in Asia and Europe are suspending orders for Huawei smartphones following the US decision last week to restrict the company's access to American technology.
The inclusion of Huawei on an export blacklist means the Chinese company can no longer source software or components from U.S. suppliers without a license.
Existing devices are unaffected but the restrictions threaten future Huawei products and its leading position in building super-fast next generation 5G networks.
Advertisement

Huawei could be the first big casualty of the ongoing trade war between China and the U.S.
The suspension of orders is the first tangible evidence that the Trump administration's latest escalation of its campaign against Huawei on grounds of national security, is hurting the company's business.