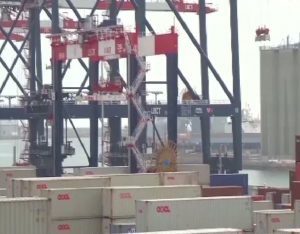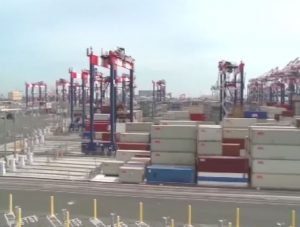 The imposition of tariffs on goods imported from China will have a negative impact on the United States itself and the rest of the world says a business expert in the united states.
The Business expert in the United States made the remarks during an interview in response to the decision by the U.S. to increase the additional tariffs on 200 billion U.S. dollars' worth of Chinese goods from 10 percent to 25 percent.
Brian Peck, director, Center for Transnational Law and Business, Gould School of Law, University of Southern California said:
Advertisement

"Despite what President Trump says claiming that the Chinese pay the tariff on Chinese imports to the United States, it's actually the U.S. consumers and businesses that pay. Tariffs are tax, the tax on imports, so the receivers of those goods are the ones that pay the tax, again it's the U.S. consumers and businesses.
"These are things consumers buy on a daily basis, and they are going to have a significant price increase because of these tariff raise. So that's going to have a negative impact on consumer spending; business investment decisions will have to put on hold; global supply chains also can be negatively affected. So the longer it prolong, the more of negative impact will have on U.S. economy.
"I think the other sector that is deeply hurt by these tariffs is the U.S. farmers, especially soybean farmers, because they are losing tremendous amount of sales to the Chinese market, it has been replaced by other suppliers from other parts of the world. So now there is an immediate negative impact on farmers, but over the long term, they may have lost its market for good."
"The International Monetary Fund, the IMF has reported that global expansion decreased dramatically when this tariff war started last year. And its expected growth rate for this year has been significantly reduced because of the prolonged trade war."