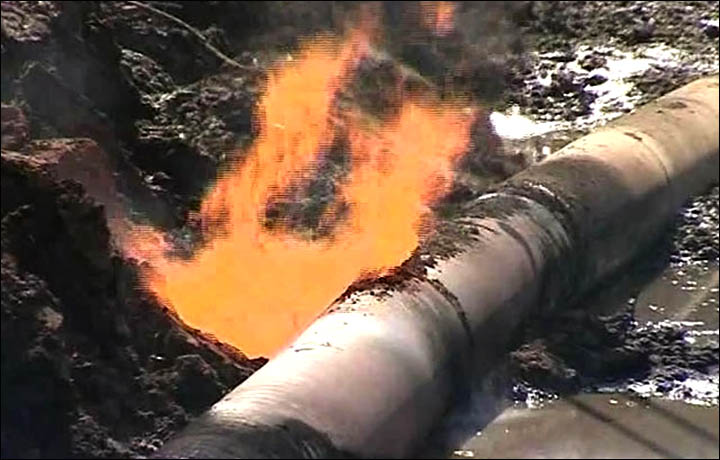 The senate committee on Petroleum Downstream and Police Committee has commiserated with the government and people of Abia State on the pipeline explosion that left many dead few weeks ago in Osisioma.
The committee led by it's chairman, Kabiru Marafa said they were in the state for an on the spot assessment of the facilities and would compile it's reports as directed by the senate.
They called on the Nigerian National Petroleum Corporation and the Nigerian Storage Company to take caution into consideration in managing such facilities.
The committee also enjoined the federal government to put in place strict laws to curb indiscriminate citing of buildings close to pipelines and along the right of way.