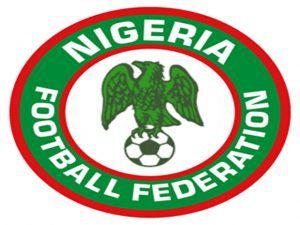 It is Monday the 20th day of August. It is deadline day the world football body has given to Nigeria to allow the Amajau Pinnick led board of the Nigeria Football Federation, NFF, run or be banned.
FIFA in a statement last had accused the Nigerian government of interfering with the operation of the NFF.
This follows attempts to enforce a Supreme Court ruling which nullifies the election of Pinnick as President of the Football Federation.
Proprietor of Giwa FC of Jos, Chris Giwa, has been locked in a battle with Pinnick over the leadership of Nigerian football since 2014.
Minister of Sports, Solomon Dalung, had set up a Committee of former NFF President to settle the dispute.