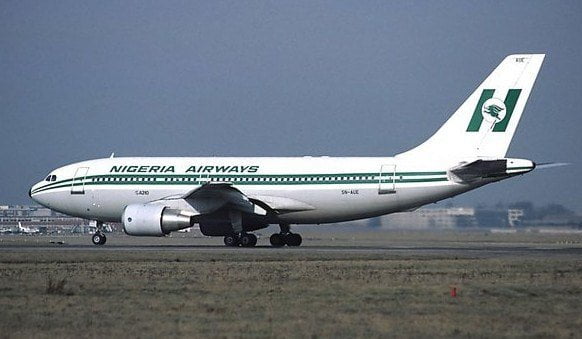 Minister of state for aviation, Hadi Sirika has unveiled the name and logoof Nigeria's new national carrier, "Nigeria Air" in London at the ongoing Farnborough International Airshow.
Sirika said the government will not own more than five percent of the airline which is private sector driven. That means the government will not be involved in running or deciding who runs the national carrier.
According to the minister, the airline will have flights on 81 domestic, regional and international routes.
The new national carrier is scheduled to commence operations in December 2018.