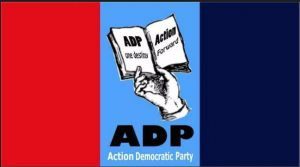 The candidate of the Action Democratic Party in the election, Segun Adewale, says neither the power of incumbency nor federal might will influence the result of the poll.
Adewale in a chat with newsmen in Lagos argued that the people will be the ultimate decider of the exercise.
He says he is sure that INEC will not be influenced to manipulate the result, expressing optimism of winning the July poll.