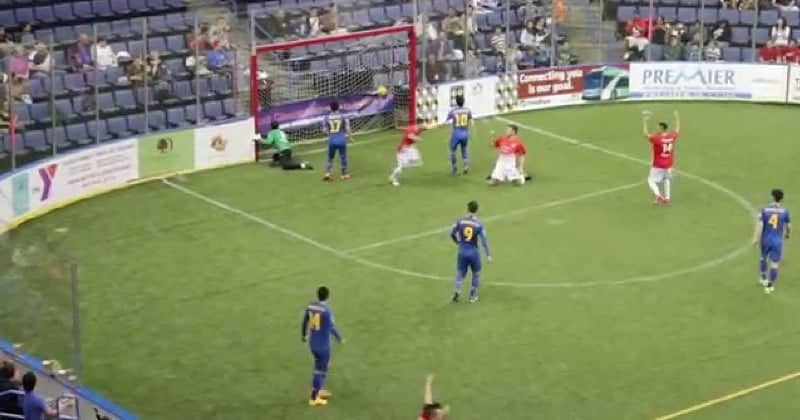 The Nigeria mini-football team will participate for the first time at the African mini-football tournament.
President of the Mini-football Association Of Nigeria, Andy Elerewe made this known in Abuja.
Elerewe disclosed that the country had earlier joined the World Mini Football Federation to enable her participate in the African Minifootball Cup, scheduled to hold in Tripoli, Libya, between fifth and twelveth of May two thousand and eighteen.
The Head Coach of the team, assured Nigerians that the team would do its best to win the tournament in spite being a participant for the the first time.