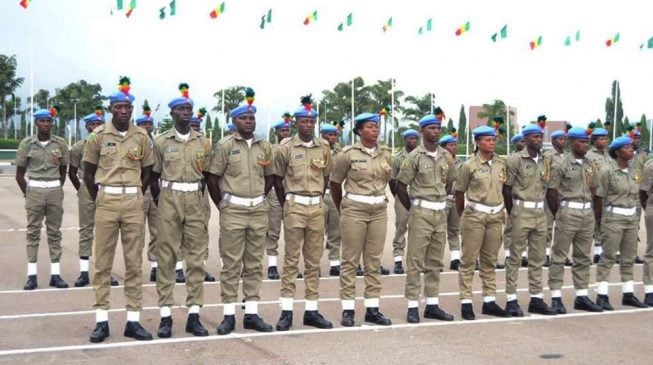 Concerned youths in Ogun State under the aegis of the National Association of Nigerian Students have called on the National Assembly to recall and pass the Peace Corps of Nigeria Bill into law despite the refusal of President Muhammadu Buhari to give assent to it. They made this known in Abeokuta, while reacting to decision and reasons given by the President for withholding his assent for one of the most popular bills in the 8th Assembly.
They beg the lawmakers not to allow the bill to die, as it holds hope of employment for about 150,000 youths across the country.
They also faulted the claims of security concern and financial burden given by the President, claiming that security would be worse and economy will collapse if the hopes of the youth were dashed.