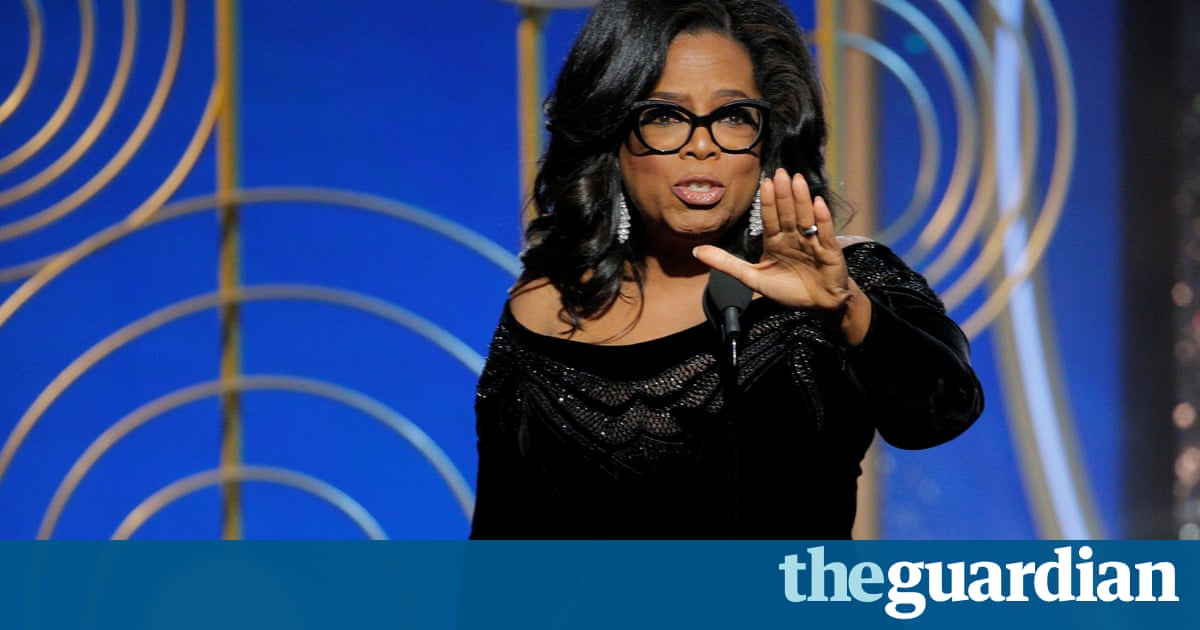 Ellen Degeneres and Oprah Winfery both stay in Montecito and they have praised residents of the upscale neighborhood for their community spirit.
The Talk show host and media mogul reflected on the impact of the deadly mudslides, recounting how they dealt with the disaster.
Winfrey had earlier posted videos on Instagram showing her wading through nearly knee-deep mud on her property and later inspecting the damage.
The U.S. Environmental Protection Agency says it will replace the Obama-era carbon and clean water regulations, and open up a national debate on climate change.
It marks an extension of the agency's efforts under President Donald Trump to weaken or end climate and green regulations.
Trump's administration believes the regulations are too broad and harm economic growth, but environmentalists say they are critical to human health.