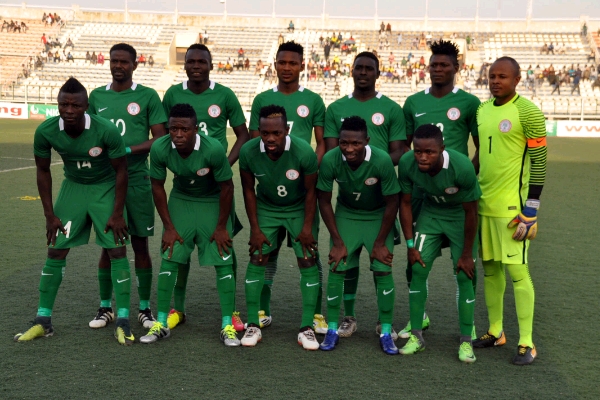 Coach Salisu Yusuf has said the CHAN Eagles are fired up to win against Equatorial Guinea in Group C tomorrow so as to return to Tangier, where they have played their first two group games.
A good win against already-eliminated Equatorial Guinea Tuesday night in Agadir could get Nigeria past Rwanda, who face a more difficult game against three-point Libya.
However, the 56-year-old coach will hope for improved finishing by his team tomorrow night as they have only managed a goal in two matches after they failed to hit the back of the net against Rwanda even after 24 shots on target.
The winners of Group C will battle the runners-up in Group D, which as it stands are Angola, in Tangier.
Group D leaders Congo have won their first two games and look a lot more assured and dangerous after they sent packing two-time CHAN champions DR Congo in the qualifiers.