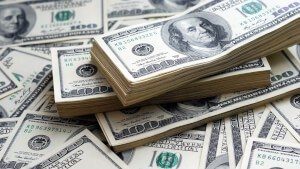 The Labour Party has expressed concern over the lack of appropriate information by the federal government on how it intends  to spend the $1bn to fight insurgency.Chairman of the party, Mike Omotosho, at a briefing in Abuja, asked the presidency to provide more information to Nigerians through their representatives in the National Assembly.
This he says is in order to debunk insinuations that the ruling party is building a war-chest for the 2019 general election.
Omotosho said a transparent and accountable process for the expenditure of the money will help restore public confidence.