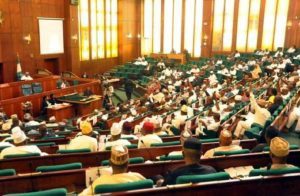 The House of Representatives has cautioned manufacturers of carbonated drinks and fruit juice to ensure that the health of consumers take precedence over profit-making.
This was the resolve at the continued public hearing by the ad-hoc committee investigating the production and distribution of drinks manufactured by the Nigerian Bottling Company (NBC) and other drinks marketed in Nigeria.
Chairman of the Committee and House Leader, Femi Gbajabiamila while reacting to the presentation of the representative of the Nigerian Bottling Company, stressed the need for manufacturers to take a cue from counterparts in developed countries who strive to ensure that the well-being of consumers is a priority.