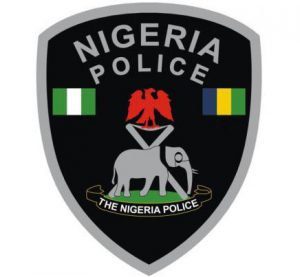 The police in Kwara state is making frantic effort to redeem its image after an allegation in the social media that one of its divisional headquarters is being used for ritual killing.
Police and residents say the story is untrue.
The man in the eye of the storm, the Divisional Police Officer,  Zawah Joseph took TVC News correspondent, Ibrahim Alege round the police premises.
Alege reports that a ditch was found and the DPO said it is used as a dumpsite as against the claim that it is being used as slaughter slab.
A resident who lives directly opposite the police station, Saadu Ojolowo also denied any threat to the peace within the neighborhood.
The police say the rumour is baseless and denied that the police station was taken over by soldiers but still appeals to  anyone with proof of police-aided ritual killing to come up with useful information.