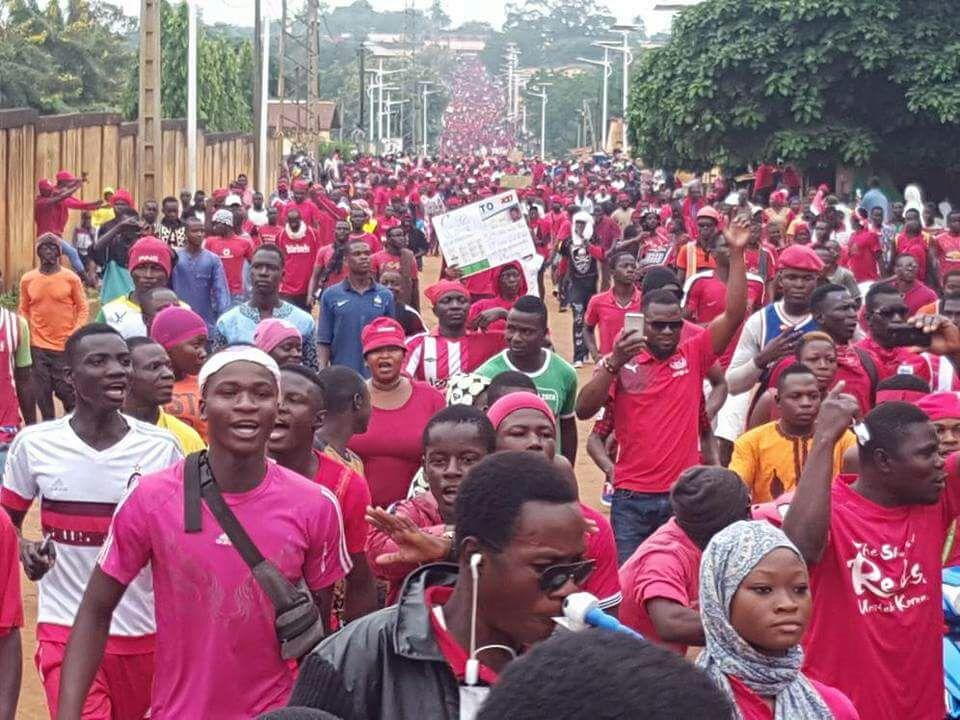 The Togolese government shut down internet and phone services as thousands of people took to the streets demanding presidential term limits as anger grows over the 50-year-rule of the Gnassingbe family.
Sporadic telecommunication didn't stop the scheduled demonstrations aimed at preventing President Faure Gnassingbe from running for a fourth term in 2020 elections.
Amnesty International said Security forces have killed at least two people and injured several others during similar demonstrations in August.
Gnassingbe's father, Eyadema, ruled for 38 years until his death in 2005. Before his death, he modified the constitution to extend his rule.