Continental Broadcasting Services (CBS), owners of Television Continental (TVC) and Radio Continental hosted members of staff to a barbecue party on Friday, September 22nd 2017. 
More than 1,000 staff  drawn from various arms of the company including staff  from Ondo (Adaba FM), Osun ( Unik FM), Port Harcourt, Abuja, Kano, Kaduna, Katsina stormed the TVC compound where the party was held. The party also afforded members of staff the opportunity to showcase their talents as awards were given to the top three contestants. Afeez Azeez got the first position from the talent show while Anthony Ore came second and then Ola Awakan took the third position.
.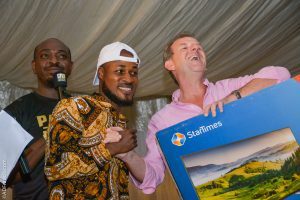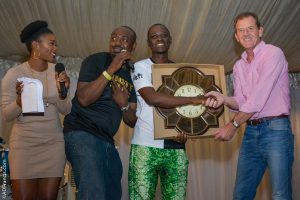 There were drinks and a lot of finger foods to eat  as every staff went home with at least two bottles of wine including a bottle of champagne.
While giving the opening speech, the CEO, Andrew Hanlon, welcomed everyone present and recognized the 7-man planning committee  as they were given gifts right before the event started.
He said, " I am happy to be here today and suffice to say, this is the  first barbecue staff party organised since inception, we shall be back again with another party in December to celebrate Christmas."
He also noted that the event would signal staff readiness to work effectively as only work and no play makes a Jack a dull boy!
During the party, some excited staff also appreciated the effort of the organising committee and indeed the CEO for putting this together.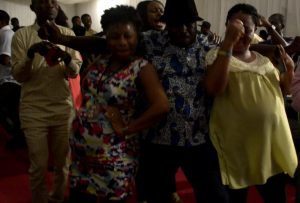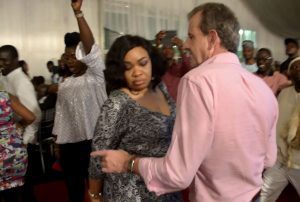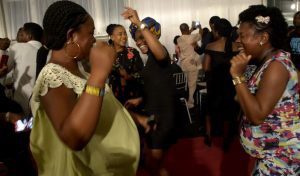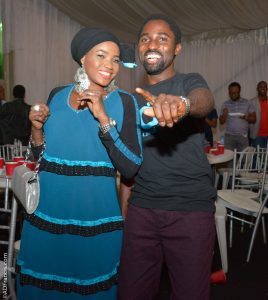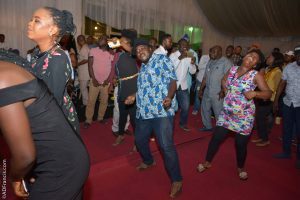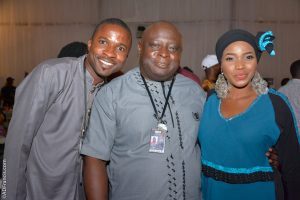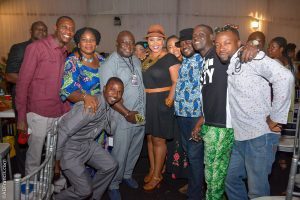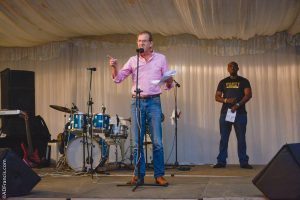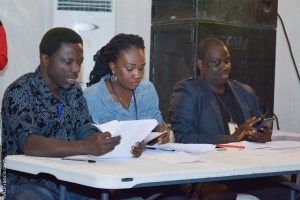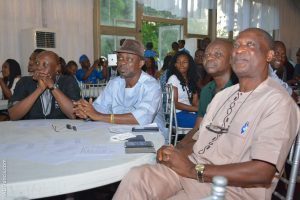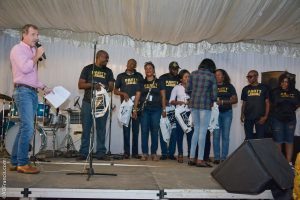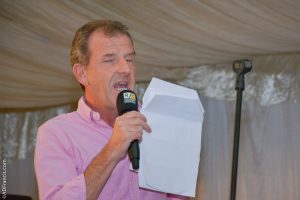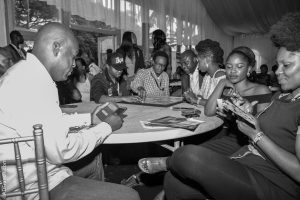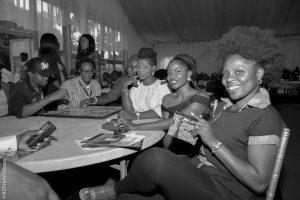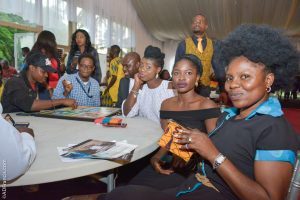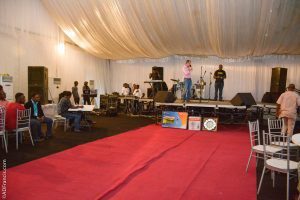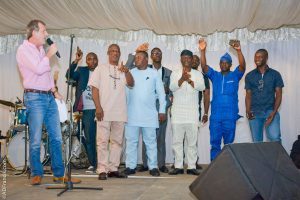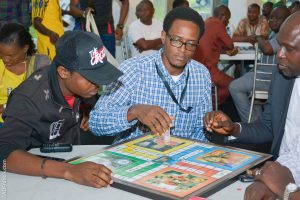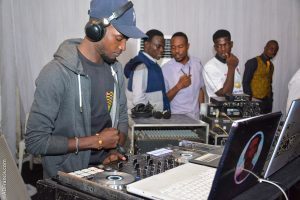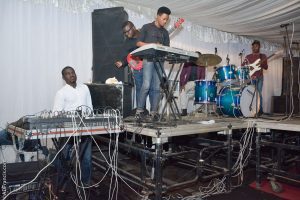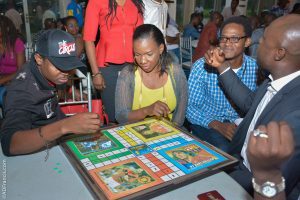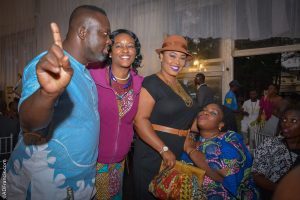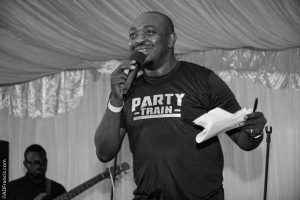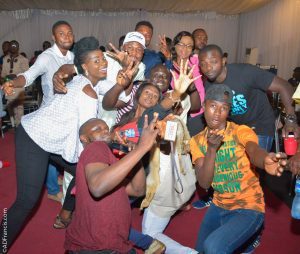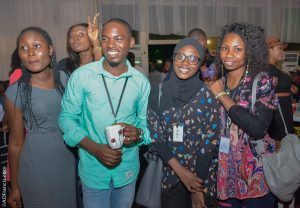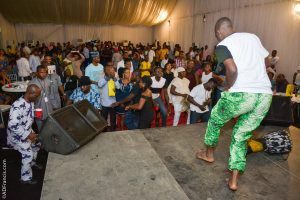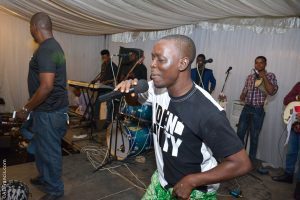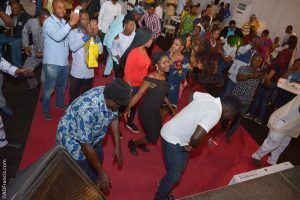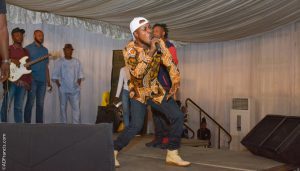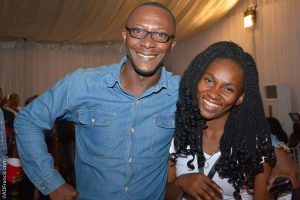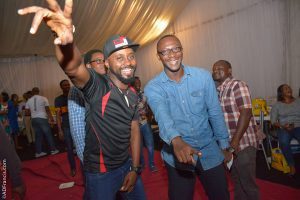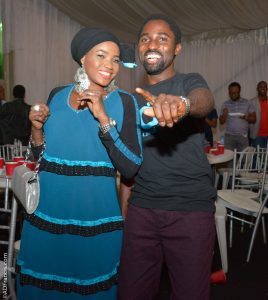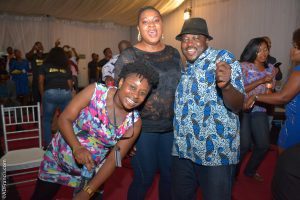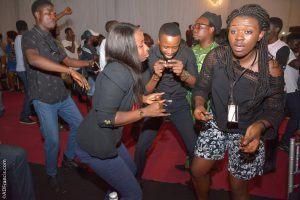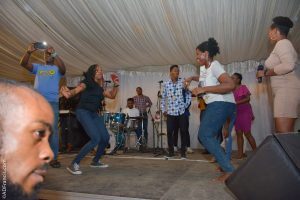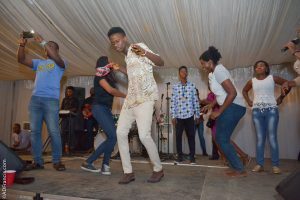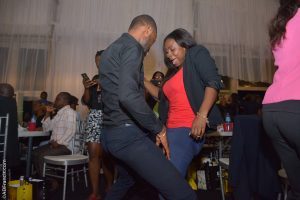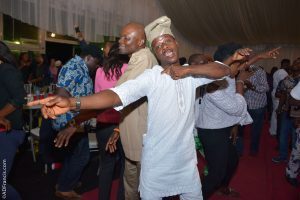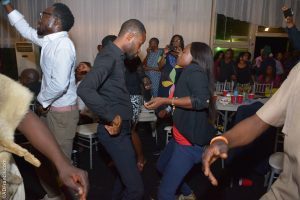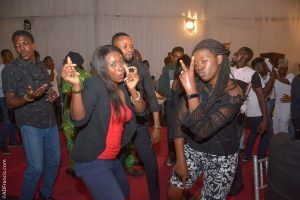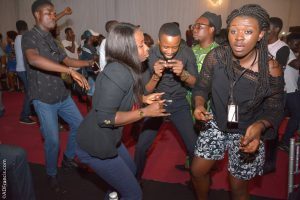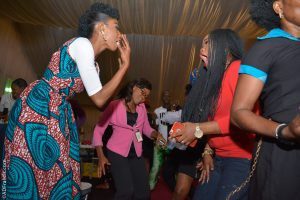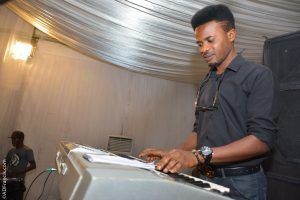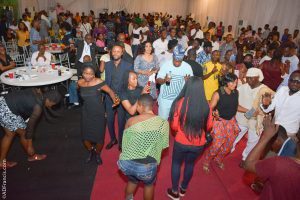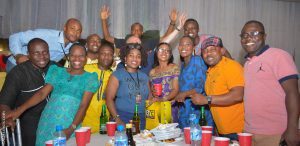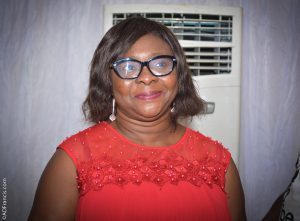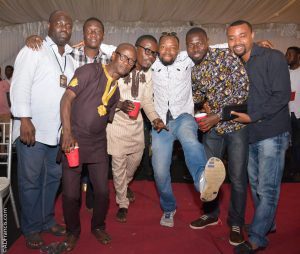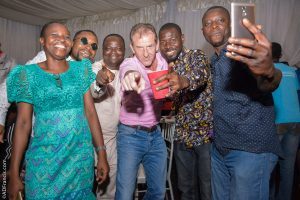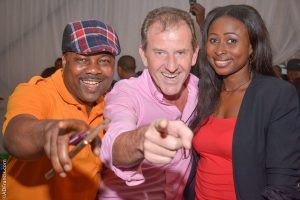 .