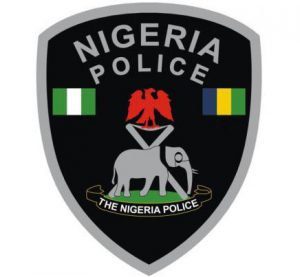 The amended Police Duty Solicitors' Scheme is now in operation.
The official launch and presentation ceremony of the Police Force order 20 was performed in Abuja on Wednesday.
The Police Force Order otherwise known as the Police Duty Solicitors' Scheme is a statutory instrument under the Police Act.
The Force Order 20 which has long been in existence was recently amended to accommodate free legal services for arrested or detained persons in police formations.
The Inspector-General of Police, Ibrahim Idris is of the belief that the scheme is designed to protect the basic rights of detainees as guaranteed by the constitution and should in no way be mistaken  as assumption of police functions.
He stated that the Force Order 20 would be of immense benefit to both the Police Force as well as the general public.
The Police Duty Solicitors' Scheme is to ensure an effective Criminal Justice System and protect the rights of persons arrested and detained by the police to easily access legal representation.